Lower, lighter, with greater payload!
The independent wheel suspension was developed entirely in-house. The SL2 independent suspension is the answer to the demand for an increasingly lower semi-trailer that can transport heavier loads. With a drivable loading floor height of 780 mm, the SL2 is unique.
The independent wheel suspension offers many advantages over conventional / through axles and pendle axles: low tare weight, lowest loading floor height (from 780 mm), extremely large steering angle and extremely stable handling. A higher central beam than with continuous axles helps to make it lighter. A wider, lower beam than with pendle axles, with more ground clearance. As a result, the SL has the lowest loading floor height, with the most ground clearance!
Discover
your benefits
More payload
The SL trailer has a low unladen weight and a load capacity of 12 tonnes per axle line. These characteristics ensure that the payload is maximized!
Transporting higher loads
The low loading floor (780 mm) makes it possible to transport taller loads. The increased stability ensures that tall loads remain stable.
Low maintenance costs
The low maintenance system ensures low running costs. Changing tires can also be done simply - even when loaded!
Better control
The 57° steering angle allows your SL trailer to steer accurately. This makes it easy to get into confined places.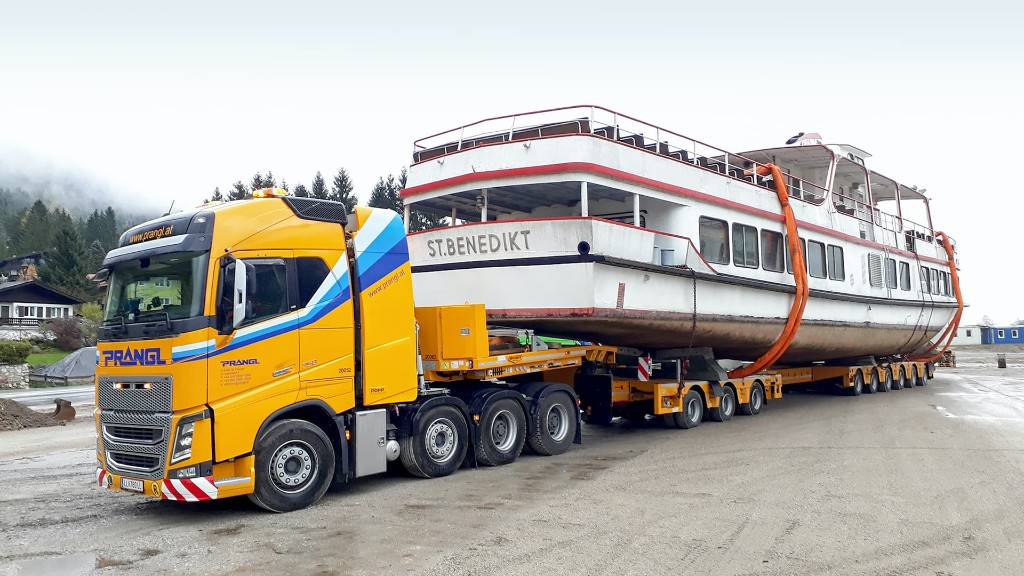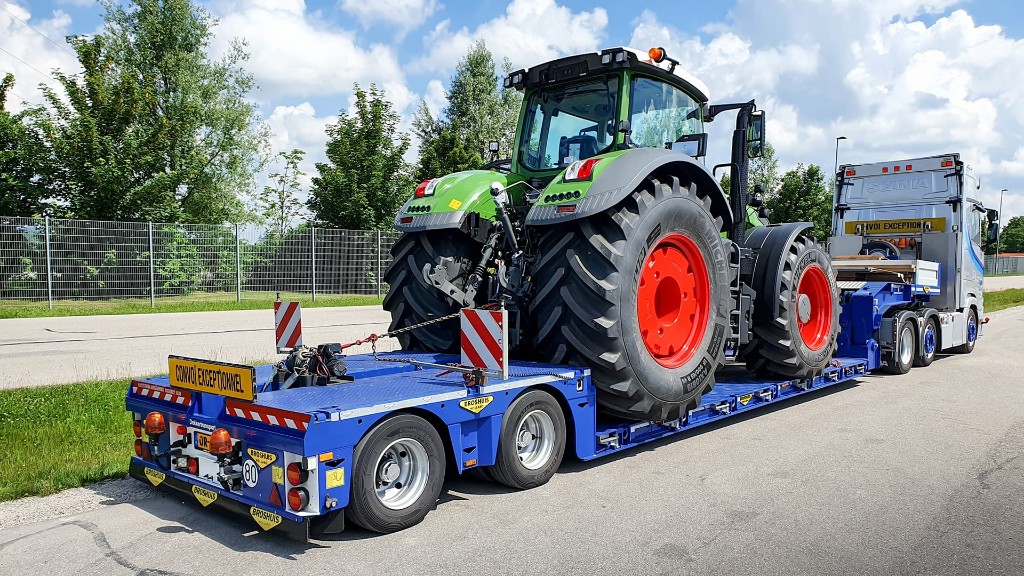 What makes our
sl2 so unique?
12 tons payload
The low-weight of the SL trailer means that it has a payload of 12 tonnes in most European countries.
More stability
Thanks to its independent hydraulic suspension and ability to tilt, it is undisputedly the most stable trailer in heavy transport.
780 mm loading floor height
The SL trailer has a minimum loading floor height of 780 mm. This allows the SL trailer to reach places where others cannot.
Low maintenance system
The technology of the SL trailer consists of high quality, wear-resistant parts that are readily available for routine maintenance.
Applied to,
among others