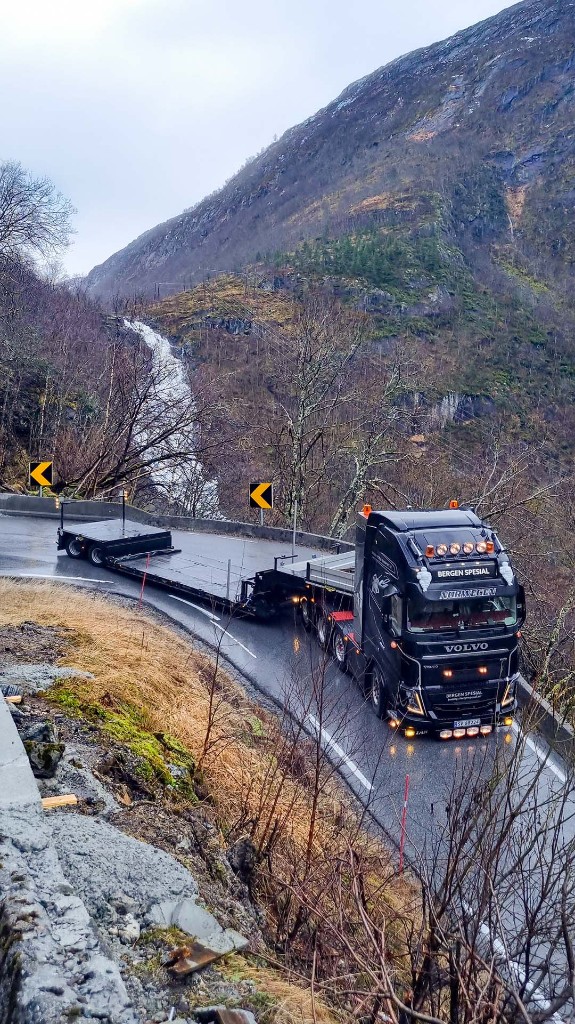 2-axle low loader with
independent wheel suspension SL2
Independent suspension offers many advantages
Curious about the benefits of the SL2 low loader?
The many advantages of the 2-axle SL2 low loader make it stand-out from the competition. Reduced maintenance costs, low down-time and long service life make this trailer a good investment.
2-Axle SL2 low loader
The SL2 low loader is a real all-rounder. The low loader on independent wheel suspension has the great advantage that the SL axle assembly is lower than continuous axles or pendle axles. This is ideal for hanging the load over the bogie, as there is a minimal height difference between the extremely low bed and bogie. As a result, you don't have to extend the trailer as far. Thanks to the innovative SL2 system, you can drive at any height without affecting tire wear. The ease of use and quality are just as you would expect from Broshuis!
General
specifications
1x Extendable
Independent suspension (SL2)
245/70 R17.5 Tires
Movable detachable neck
Outer beams
Load capacity app. 35T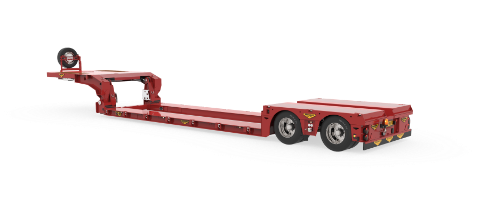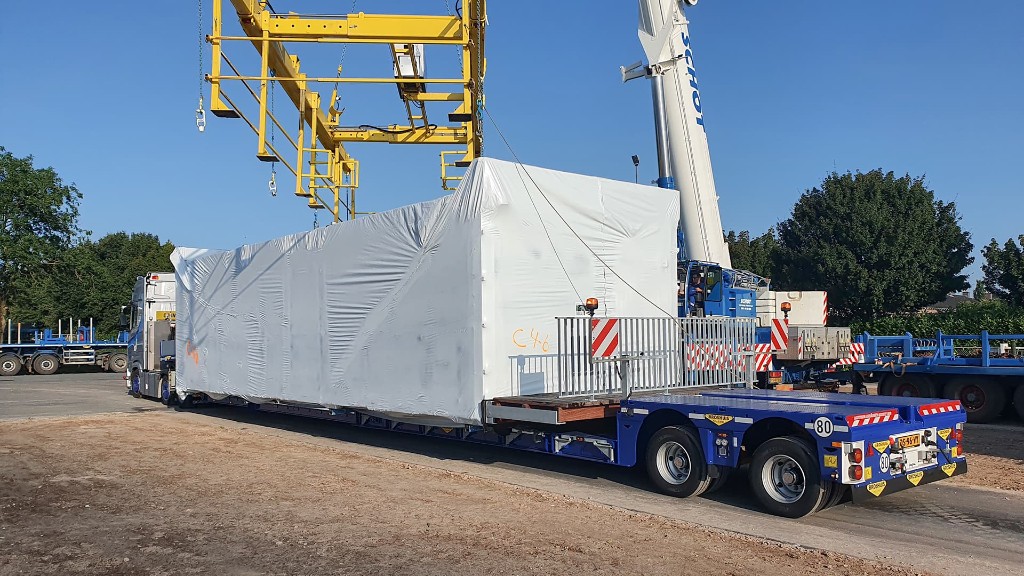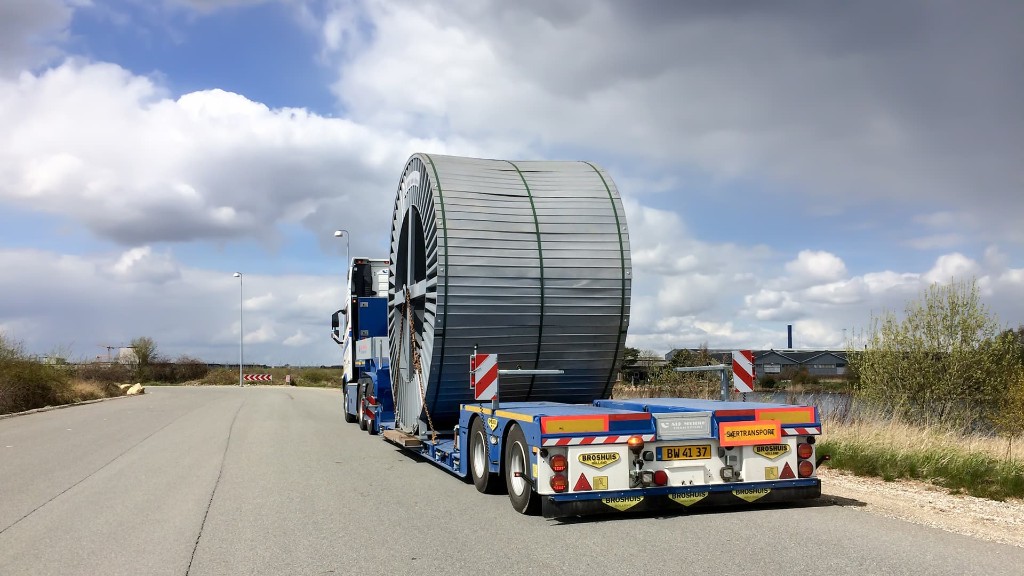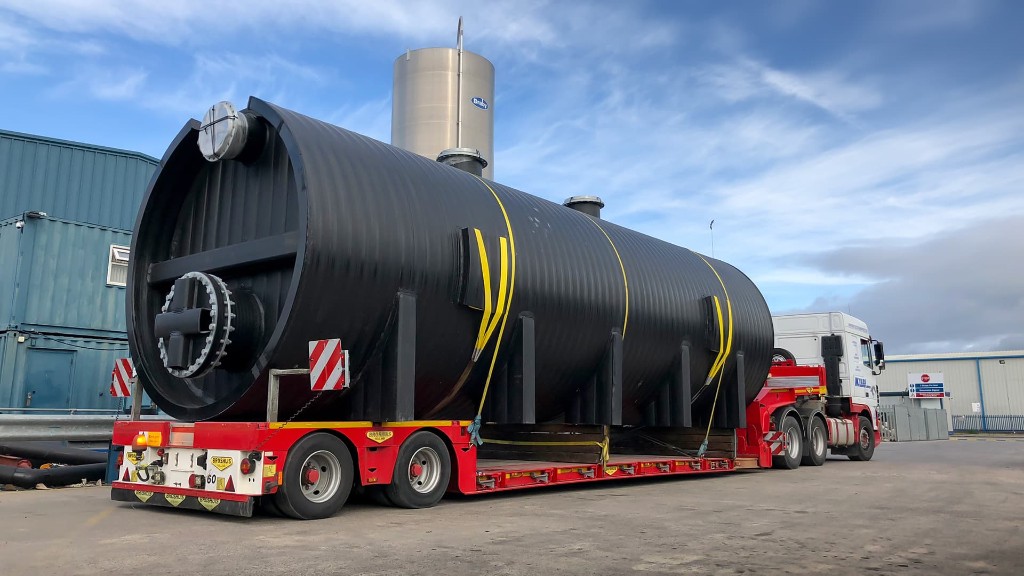 Technical
specifications
Kingpin load 23T
Bogie load 24T
Tare weight ca.13,5T
Loading height 280mm
Bed lenght 6620mm
Extension 5650mm
Total extended trailer lenght 18850mm
Specification sheet
Related
products
The 2-axle pendle axle low loader has the highest payload of its kind. This low loader has a high stroke of 600 mm and has 245 mm diameter tires. This low loader is ideal for off-road terrain.
2-Axle low loader specially designed for the transport of agricultural machinery and vehicles. A 2-axle hydraulically steered low loader with removable, sliding and reversible loading tables (flat/wheel well). The trailer is easy to operate and is used successfully by a number of agricultural machinery specialists.
2-Axle low loader with through axles, air suspension and hydraulic steering can always be relied upon by its users, with little downtime, low maintenance costs and a long service life. This type of trailer is a good alternative to trailers with independent wheel suspension or pendular axles.
Innovations
and techniques
The SL2 independent wheel suspension offers many advantages over other axle types. Low weight, lowest loading floor height (from 780 mm), extremely large steering angle and extremely stable handling.
The anti-corrosion protection of a trailer is essential, you cannot simply do it 'again', it has to be done right first time!
Our trailers are often equipped with a number of technical highlights that make the trailer unique. Thanks to these techniques, you can transport cargo with your trailer that others cannot. Here you will find an overview of our techniques that we apply to our trailers