More info
For use in combination with our low loaders
We have developed a number of dollies for use in combination with our low-loaders. We supply the dolly in several variants, jeep dolly, fixed or removable dolly between neck and low bed.
These dollies can be used in different ways and also have different purposes. Below we explain the uses and benefits of each type.
Assortment
of dollies
Jeep dolly
A jeep dolly is an extra axle that can easily be added to a low-loader to distribute the high coupling pressure.
Fixed dolly
This dolly is an extra fixed axle between the gooseneck and the low bed. This dolly ensures a better weight distribution of the load.
Removable dolly
This dolly is an extra removable axle between the low bed and the gooseneck. This means that the low-loader can also drive without a dolly. This dolly ensures a better weight distribution of the load.
Do you find it difficult to make the right choice and are you curious about all the options? We have listed everything especially for you!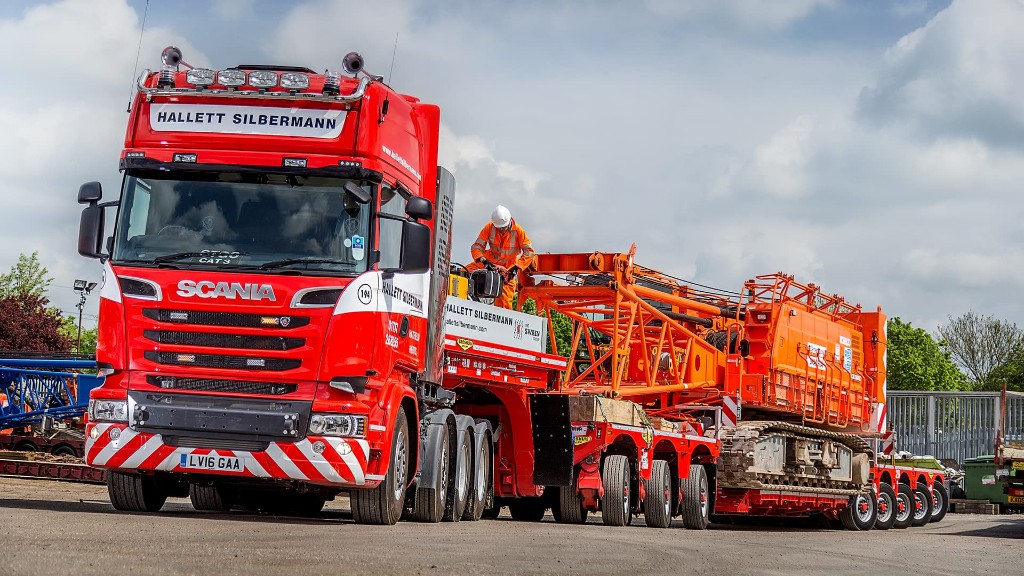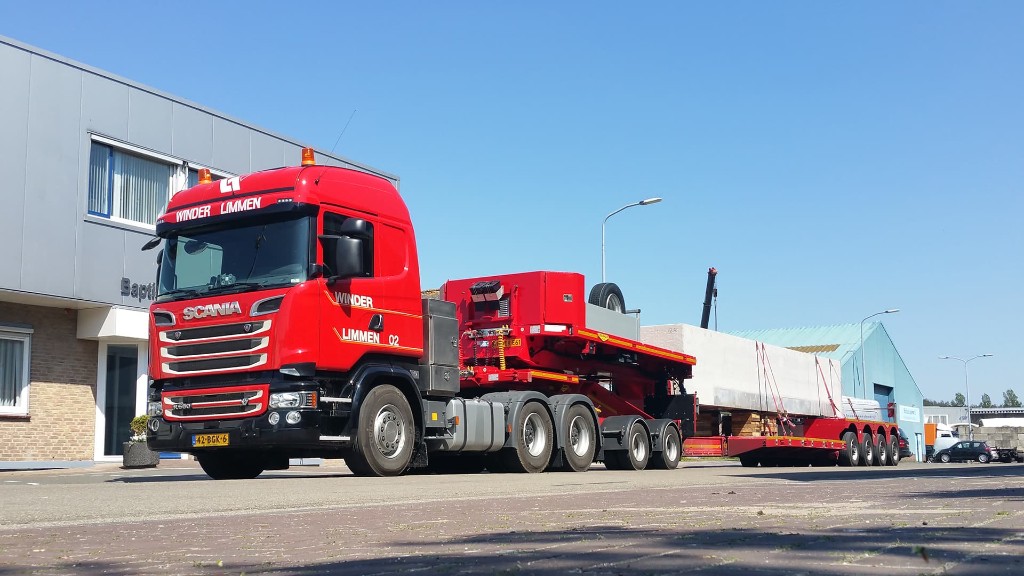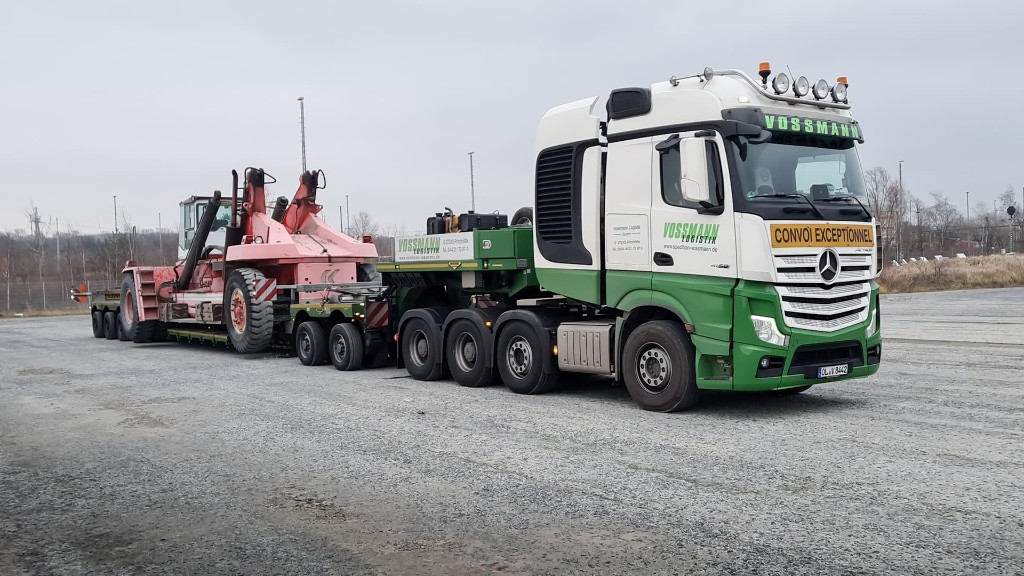 Discover
your benefits
MAXIMUM FLEXIBILITY AND EMPLOYABILITY
By using a dolly you have flexibility and can deploy the trailer more regularly in various configurations. Also, a lighter tractor is sufficient. This may mean that there is no need to purchase a heavy truck.
PRESTRESSMENT AND EASY COUPLING
The coupling between the neck and the dolly, and the dolly and the bed are made with compression joints. With this, the trailer can be given the correct prestressment for heavy cargo very easily and without heavy handling.
More payload
By adding an extra axle to the low loader you get more payload.
You may also be able to generate more clutch pressure.

Better weight distribution
By adding an extra axle, the weight is better distributed between the front and rear.
Applied to,
among products