More info
Easy loading and unloading, without additional aids
A wheel well is a recess in the loading floor or a lowering of the loading floor. By lowering the loading floor in certain positions, it is possible that the tyres of certain vehicles will be lowered, so that the transport height can easily be reduced.
For example, you can easily transport large machines on a semi low-loader. In addition to lowering the loading floor, the wheel well is also an excellent form of load securing. The pits are constructed in such a way with a slight angle that it is very easy to drive in and out of the wheel well. In addition, in many cases a second extra wheel well can be created by simply sliding out the trailer.
Below you will find the advantages and technical details of our wheel wells. Also discover which trailers you can apply these unique wheel wells to.
In the range of wheel wells that we use, we have optimized two variants with which you can transport almost all vehicles. View all technical details with an explanation of the wheel wells.
Discover
your benefits
Secure load securing
Due to the form-fitting loading, there is no possibility of the load shifting.
Up to 900 mm radius tyre
Larger machines can be transported within maximum height.
Easier to lift
The filler piece is 18% lighter than the hardwood version.
Easy to exit
The 45° angle makes driving in and out very easy.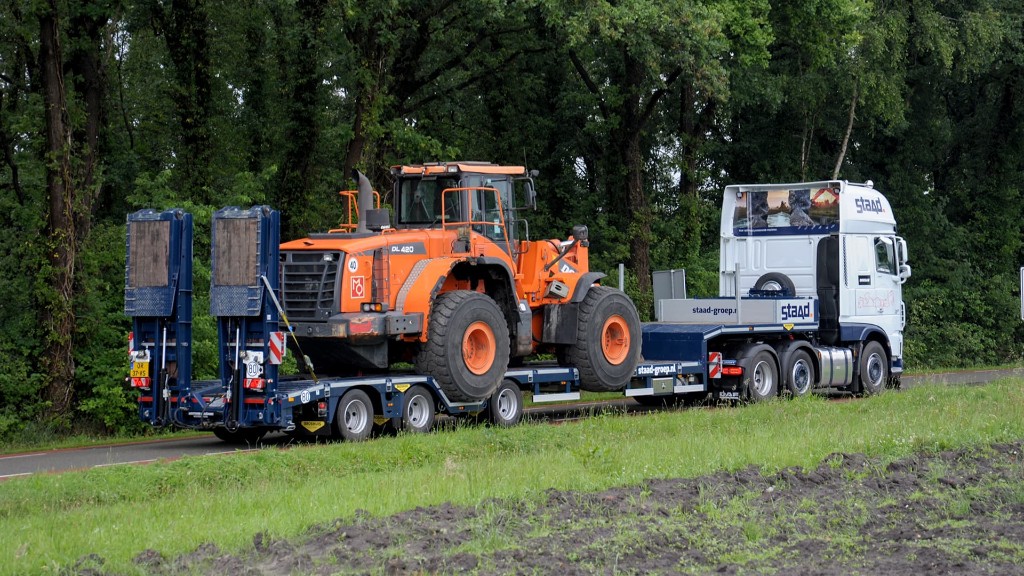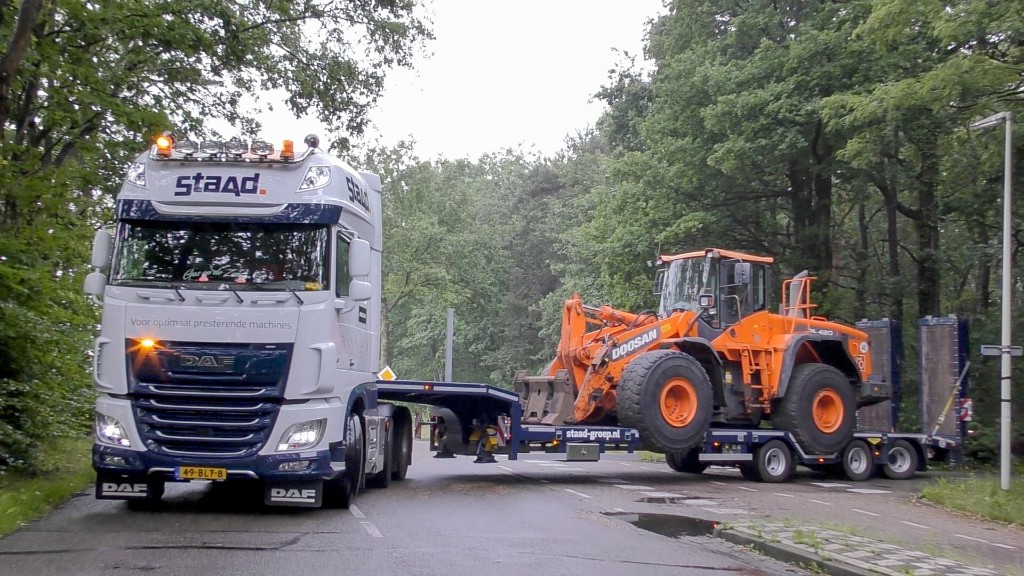 What makes
wheel wells so unique?
Grip strips
Always enough grip to easily get in and out of the wheel well in all conditions (mud, wet, snow, ice, etc).
Filler with more load-bearing capacity
35% more load-bearing capacity than the hardwood version.
Extended extra wheel well
Due to the adapted extension dimensions, it is very easy to create a second wheel well in the division.
Lashing points
These are ideal for creating a cross-securing when the wheel well is not in use.
Applied to,
among products