Curious about the purchase price of the 2-axle low loader?
A 2-axle low loader can be used for a range of purposes, making it good value for money. As a result, this low loader has little downtime and increases the flexibility of your trailer fleet.
2-Axle low loader
Our 2-axle low loader can always be relied upon by its users. Thanks to its conventional axles, stable 13-tonne air suspension and hydraulic steering, you can transport almost any load. The easily-removable gooseneck makes it practical and most-importantly, safe to load tracked and wheeled vehicles.
The trailer has little downtime, low maintenance costs and a long service life, which makes this low loader a good investment.
General
specifications
1x Extendable
Airsuspension hydr. steered
245/70 R17.5 Tires
Movable detachable neck
Outer beams
Load capacity app. 25T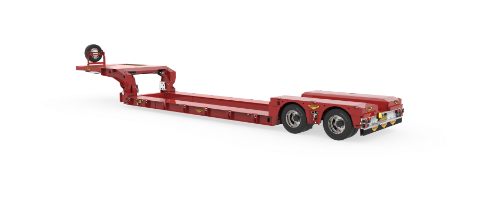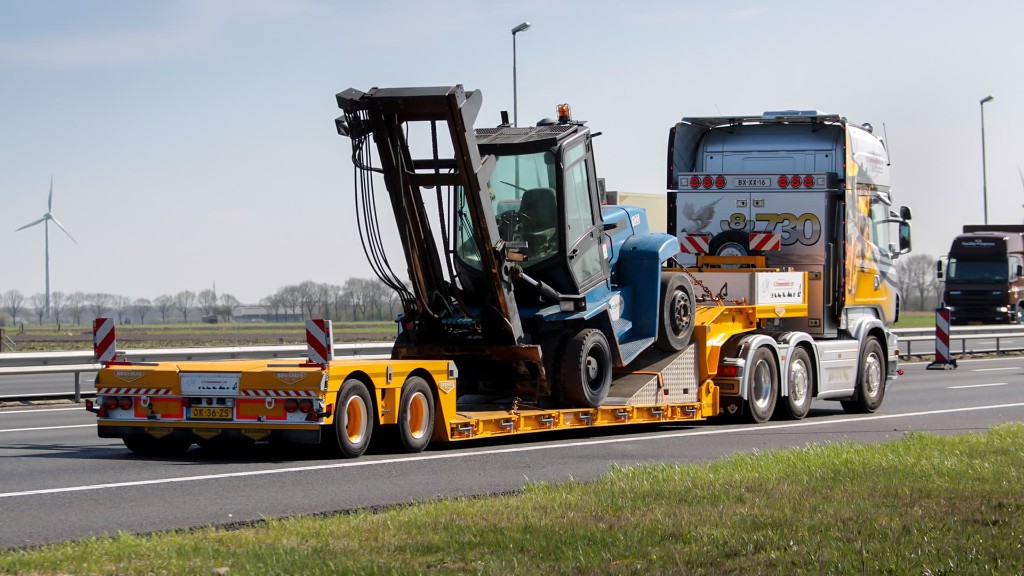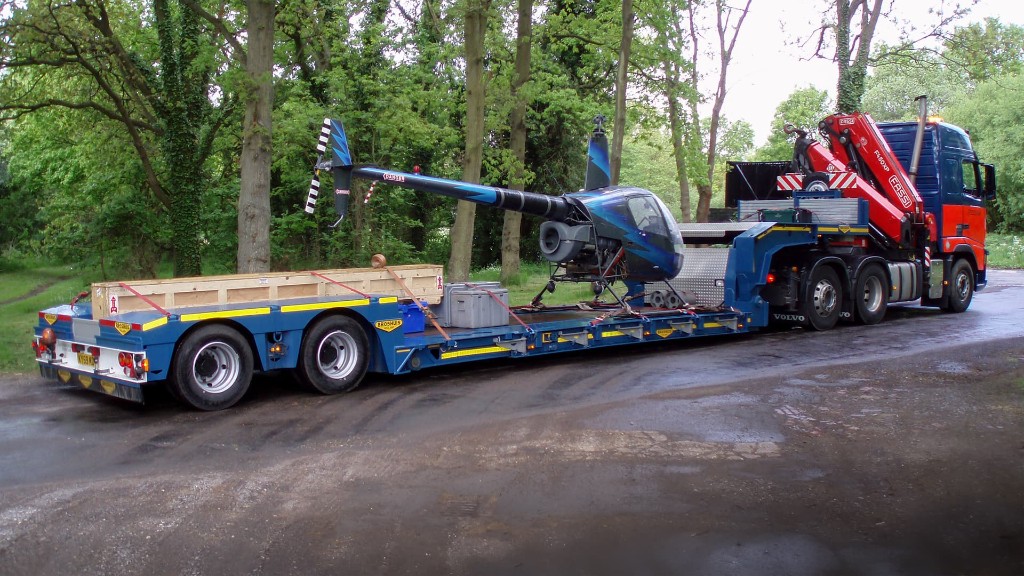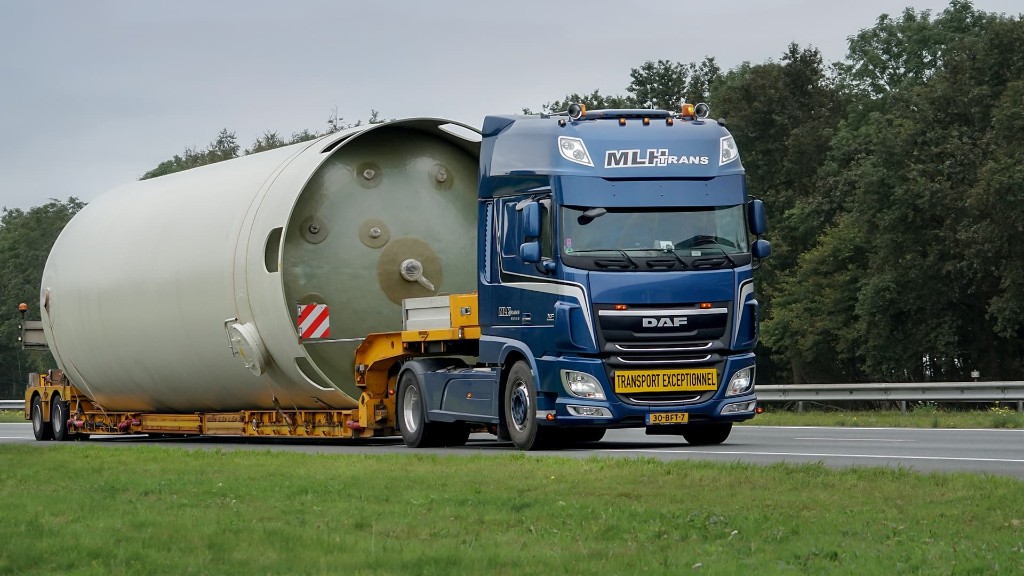 Technical
specifications
Kingpin load 22,5T
Bogie load 18T
Tare weight ca.13,4T
Loading height 280mm
Bed lenght 6675mm
Extension 5600mm
Total extended trailer lenght 19000mm
Specification sheet
Related
products
2-Axle low loader specially designed for the transport of agricultural machinery and vehicles. A 2-axle hydraulically steered low loader with removable, sliding and reversible loading tables (flat/wheel well). The trailer is easy to operate and is used successfully by a number of agricultural machinery specialists.
2-axle SL2 low loader is a low loader on independent wheel suspension. This offers advantages over trailers with continuous or pendle axles. The biggest benefit is the low weight, low maintenance costs and a low axle assembly allowing the trailer to run closer to the ground when needed.
The 2-axle pendle axle low loader has the highest payload of its kind. This low loader has a high stroke of 600 mm and has 245 mm diameter tires. This low loader is ideal for off-road terrain.
Innovations
and techniques
The anti-corrosion protection of a trailer is essential, you cannot simply do it 'again', it has to be done right first time!
The loader crane is ideal in many ways. As a haulier, you have flexibility because you can load and unload where and when you want and you are not dependent on a third party.
Our trailers are often equipped with a number of technical highlights that make the trailer unique. Thanks to these techniques, you can transport cargo with your trailer that others cannot. Here you will find an overview of our techniques that we apply to our trailers