Kick-off: to tackle a major social problem
The Ichthus College Kampen (ICK) and trailer builder Broshuis B.V. join forces to tackle a major social problem.
There is a major shortage of technical professionals and that is why both parties are going to work together. The aim of this collaboration is to enthuse students for a job in technology. Working in technology is a real profession and the practice is desperate for new professionals. This is "something you have to tackle at the source" according to Clemens Rekveldt (ICK) and Arjen Kloosterman (Broshuis B.V.).
"If you can make students in secondary education enthusiastic about technology, and can show them what a bright future they have ahead of them, you've made great progress". This will be done with the so-called Broshuis learning pathway. A collaboration between school and company, that in practice, will strengthen each other. Kick-off was on October 29 and a real Broshuis semi-trailer was officially handed over to Ichthus College. Students will be able to assemble this trailer themselves, as if they were working in the Broshuis factory. This way, the practice really becomes reality and the students can experience what it is like to be a real professional.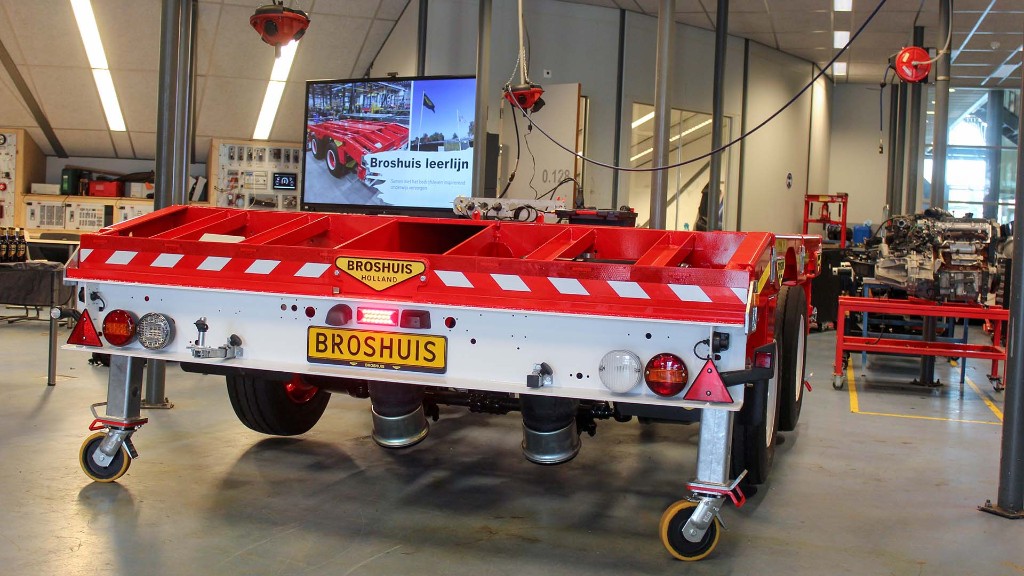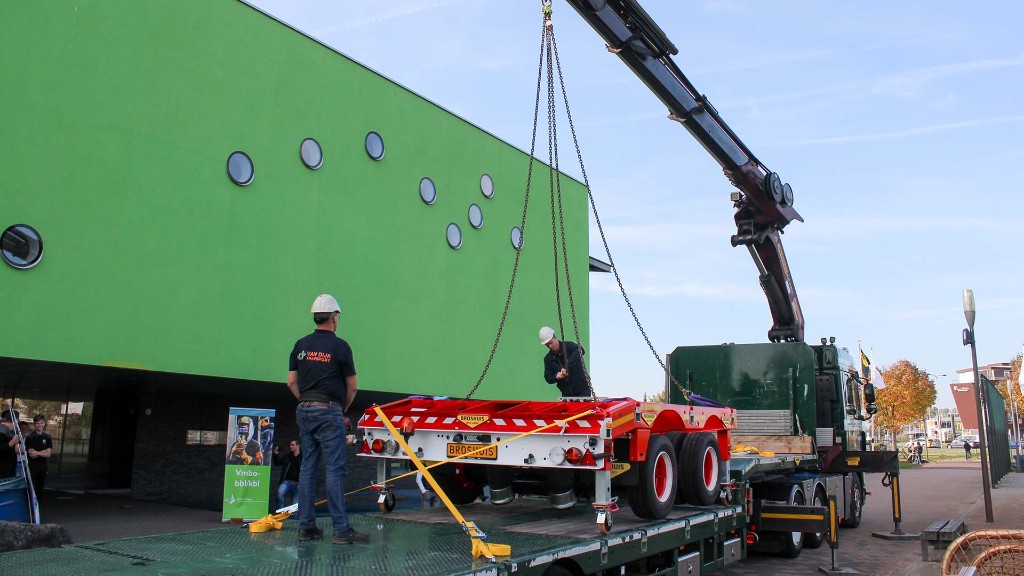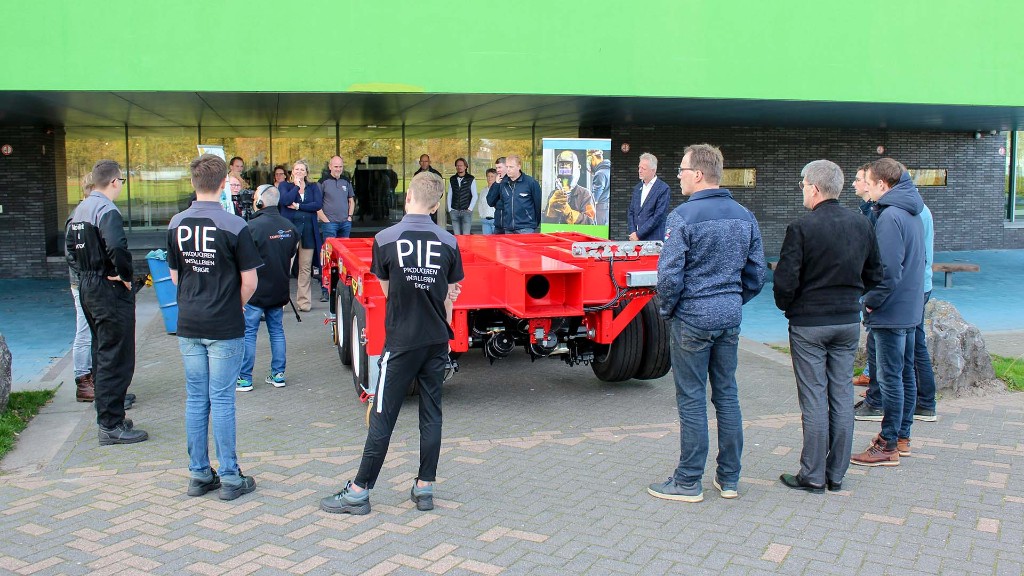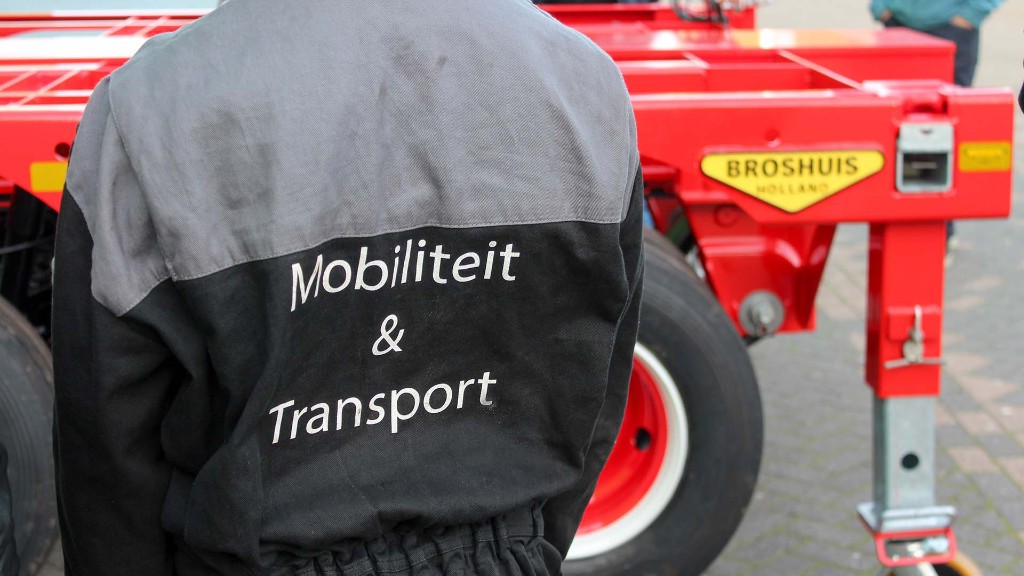 "As a leading company, we consider it our social responsibility to make these students enthusiastic about this beautiful profession," says Jaap Huisman, operational director of Broshuis B.V. "This is often translated into recruiting new employees ourselves, but that is certainly not the case in this situation. In collaboration with STO (Strong Technology Education) we give attention to this social problem. And we hope more companies follow suit. The students can visit us to see how things work in reality and put this into practice at the Ichthus College itself. Hopefully this will allow them to continue their further education in technology." In this way we encourage students to think carefully about a future career in the technology professions.