Trailers for transformers, mobile power plants and more
The energy market is booming. The energy transition requires adjustments and expansion of the energy network worldwide.
From new wind and solar parks, more and larger transformers for power plants, to building new power grids. Power solutions, such as mobile power plants, are also being deployed more frequently for the rapid electrification of regions where there is a shortage of power supplies or as emergency power solutions during natural disasters and in remote areas. And all this has to be transported. Broshuis offers a wide range of trailers that have been well thought-out for this type of work. Read more here.
What are you going to transport?
Depending on what you are going to transport, Broshuis has different trailers in its range.
Mobile power plant
Trafo transport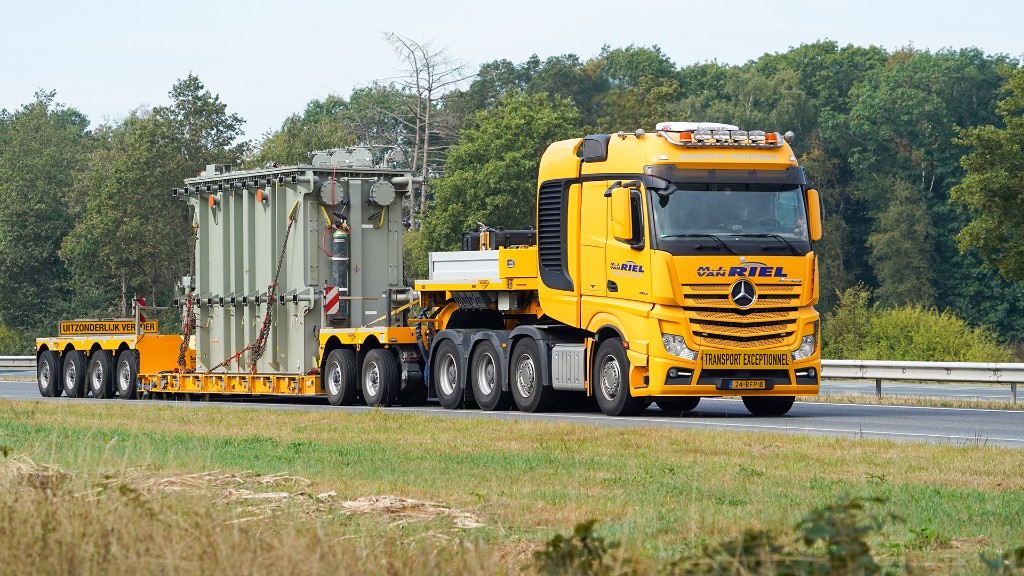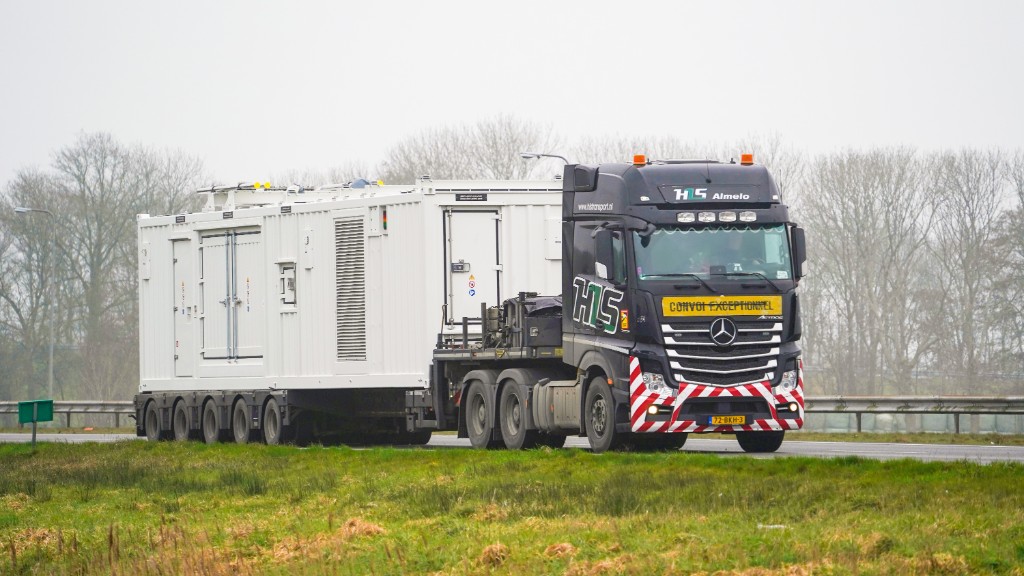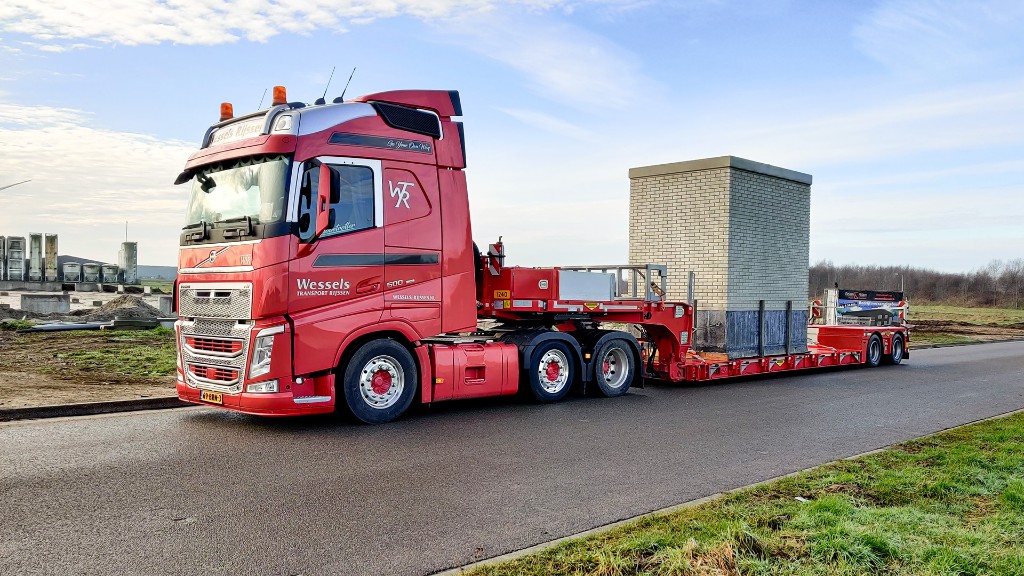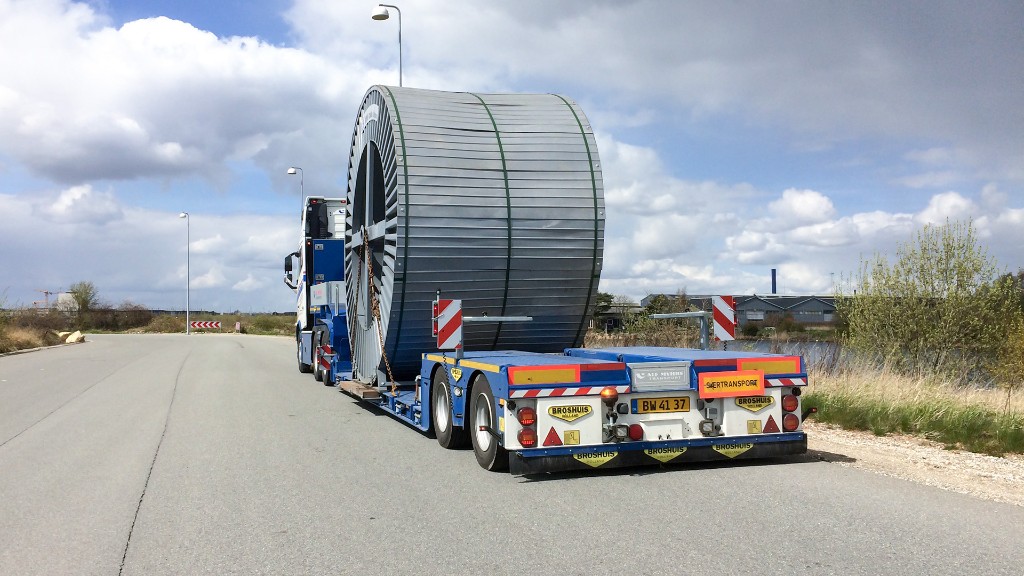 Mobile power plant
Besides our "standard" trailers, we also build complete customer-specific trailers for mobile power plants. The trailer is then built in such a way that the power plant can be permanently mounted on it so that it can be used as an energy source worldwide. By making the power plant mobile, it can be transported to (remote) locations and deployed within a few days. In this way, a power supply of 35-40 MW can be quickly generated. We would be happy to advise you.

Transformer transport
Transformers, also called trafo's, come in all kinds of sizes. The smaller sizes are commonly placed in residential areas where more and more energy is generated via solar panels on rooftops. These smaller transformers are usually transported fully assembled in power houses. Because of the height, a 1- or 2-axle low-loader is often used for this. Equipped with our SL2 axles, you are assured of a very low and stable low loader that is extra manoeuvrable in tight city roads. Large transformers up to +/- 50T are often transported on a semi low loader with SL2 axles. We have also developed a special trafo bed for dolly low loaders for transformers up to 100T. This bed is even lower than our regular low bed, and has cylinders to stabilise and level the transformer during skidding on and off the bed.
We also have various solutions for transporting cables and other components for the energy market, take a look at our product range or ask one of our advisers for advice.
For more information on solutions for transporting wind turbine blades and parts, please refer to our wind turbine transport page.
RELATED PAGES