Efficient and well-thought-out transport solutions
With ever larger and more complex projects, cranes are used more and more often. The efficient use of your (transport) equipment is therefore essential. That is why you need a trailer that perfectly matches the equipment and the work. The loading capacity, the accessibility of the crane, and any safety restrictions regarding "working at height" or the wider use of ballast trailers play an important role in the choice of equipment. We have been supplying the most diverse crane companies with customer-specific trailers that can cope with this heavy work for many years.
What will you transport?
As a crane rental company, you have the challenge of efficiently transporting superstructures, crawlers, lattice boom or telescopic boom, winches and ballast parts, but also driving plates, dragline mats and material containers with lifting equipment within the rules applicable in the relevant country (e.g. NL max 100 tons).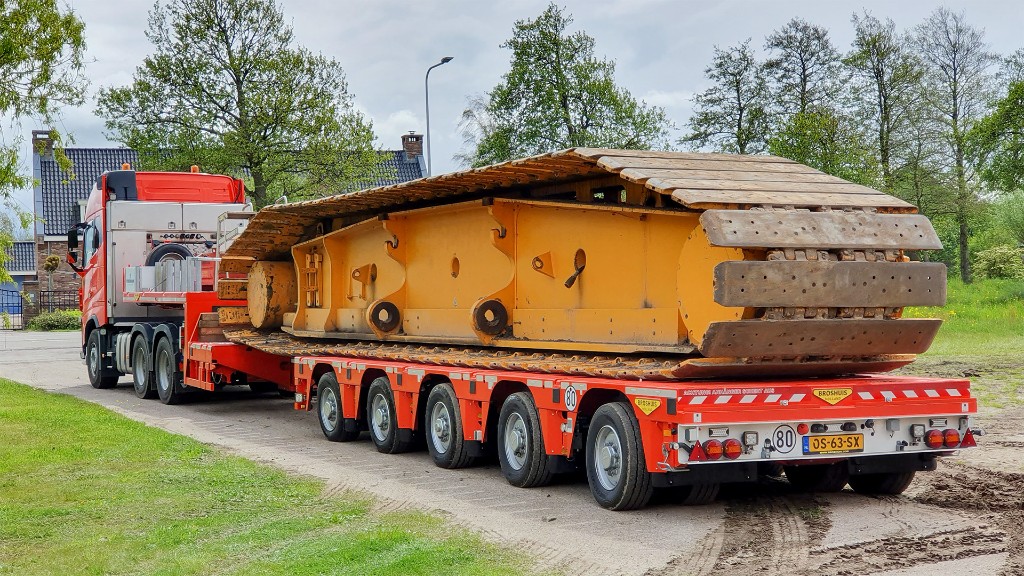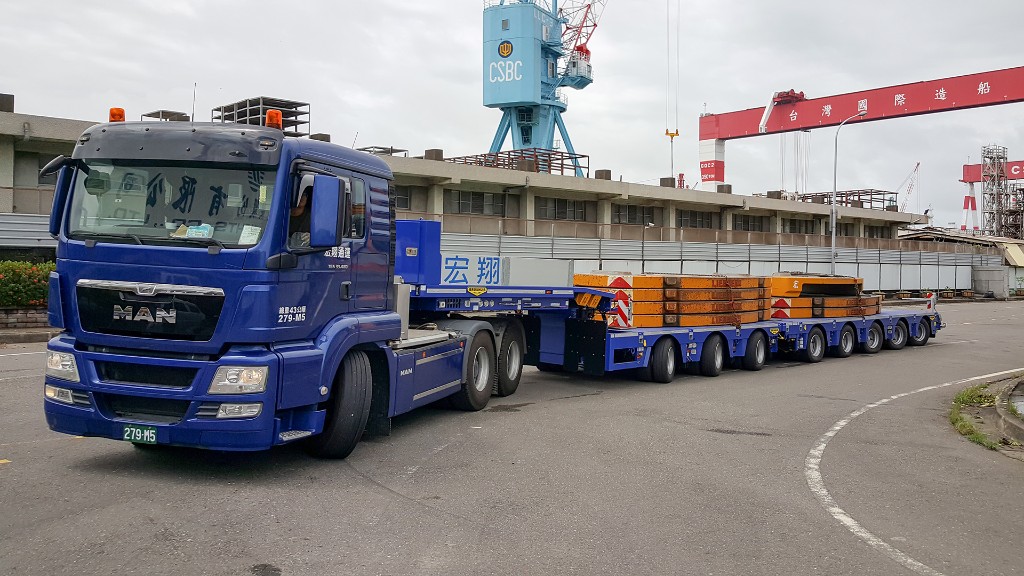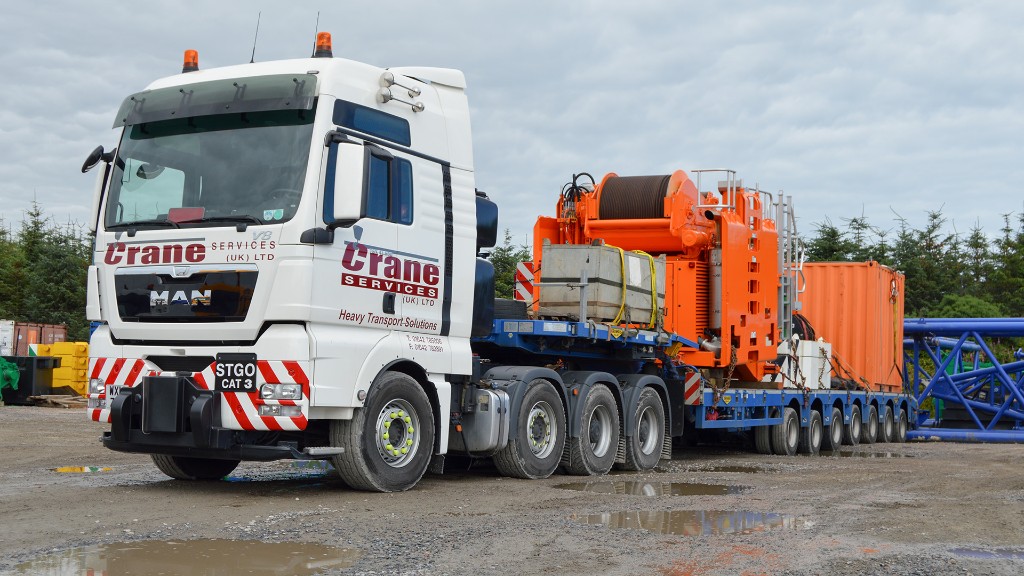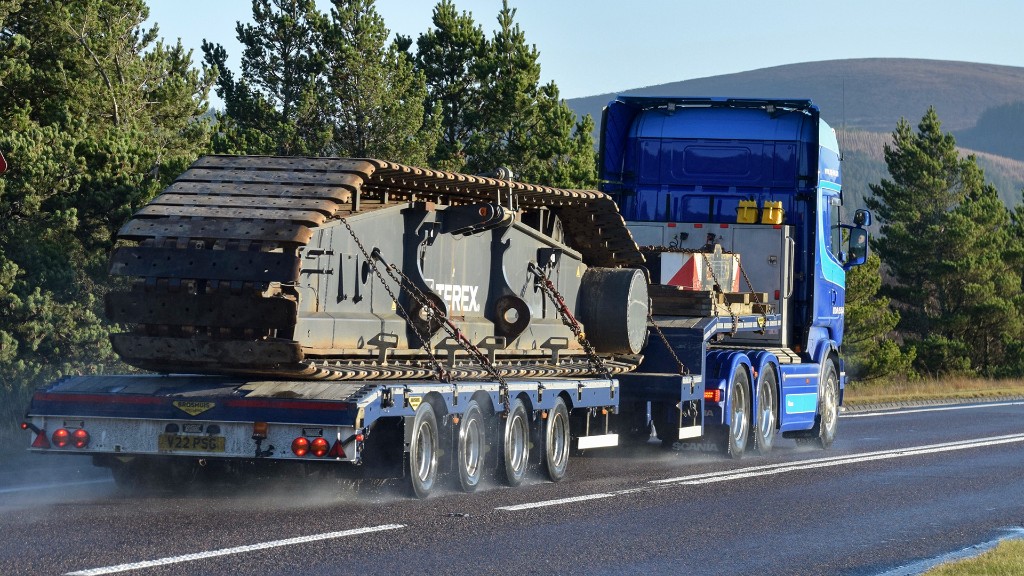 With our semi low loaders, you can make this transport saver and more efficient. Available from 3 to 10-axles, from fixed to triple-extendable and available on all axle systems, you can put together the trailer that suits your operations. We are keen to think along with you!
For transporting ballast, we have developed special ballast trailers. These trailers are lightweight for maximum payload, have a rigid chassis for great carrying capacity and large steering angle to get as close to the crane as possible. So we have made our semi low loaders, both SL2 and PL2 pendulum axles suitable for this load. Our flat trailer is also still extremely suitable for transporting ballast due to its strong chassis.
Technical Solutions